Letter from a friend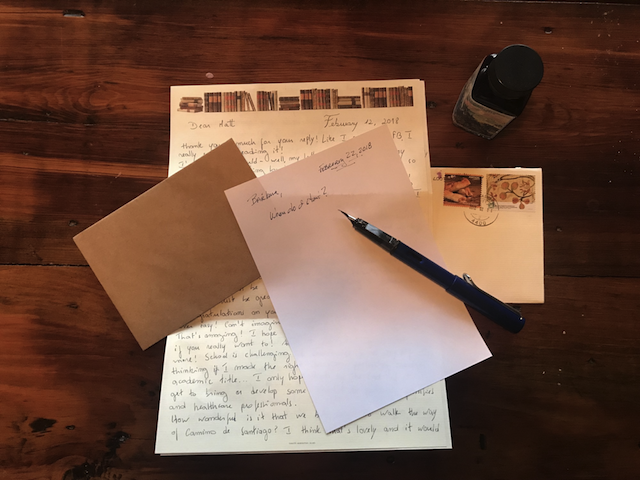 "…you can help a friend or relative in a high-demand group simply by engaging with them as if they are a full and rich person with their own ideas and autonomy. The work of Alexandra Stein suggests that modelling secure attachment is key to healing. Steve Hassan's work suggests that appealing to a person's "pre-cult" self can be very effective.  A friend did that for me once with a letter. He helped free a part of me that had been locked up." 

Matthew Remski in http://matthewremski.com/wordpress/whats-behind-the-blowback-youll-get-w...
Submitted on 30th Apr 2020